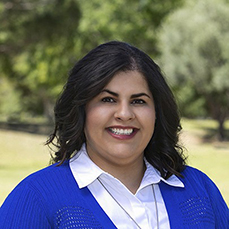 We select entertainers carefully, thoroughly explain our expectations in terms of their overall behavior and demeanor, expected attire, and a in-depth review of their performance or service to be provided.
We take pride in providing excellence for our clients'. In our blog titled "
5 Tips to Selecting Event Entertainers
", we touched on a few actions we take to ensure we provide our clients with quality event staff, entertainers, and suppliers.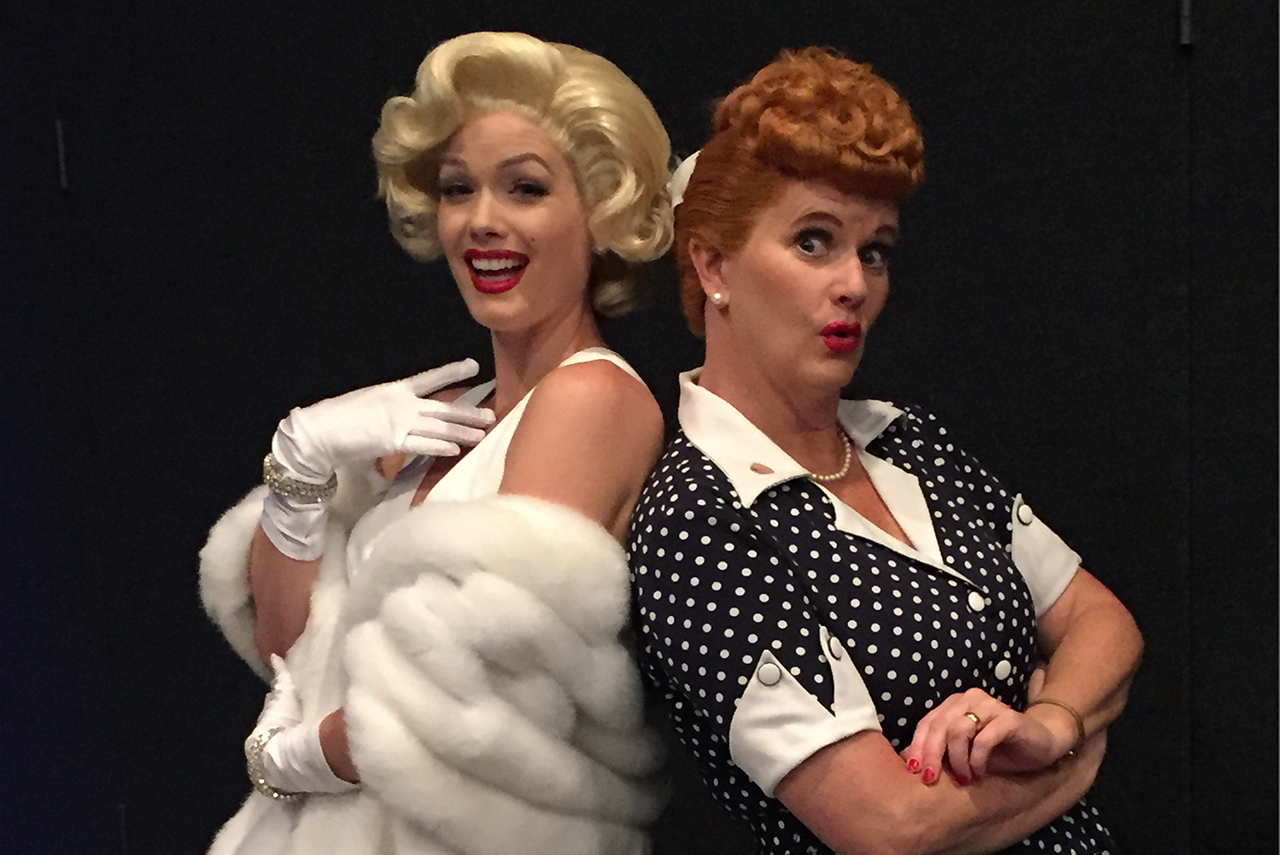 Our clients are always happy to realize how well prepared the performers and entertainers we procure.
Here are a few tips on how to prepare your entertainers for an event:
1. Play by play on what is expected
Provide them with a play by play on what is expected on the day of the event. Be very specific about the time they are expected to arrive and who to contact, when they should be fully set up, what time to anticipate being needed, the earliest they can leave the function, and who to communicate with in case of any emergency.
2. Set the tone for their behavior
The use of use foul language while at the event is strictly prohibited.  Even if it sounds like common sense, we talk to our entertainers about it. Tell them what their expected attire is, to make sure to arrive at least 15 minutes prior to their official set up time, and whether it is appropriate to eat or drink at the function.
3. Upbeat, pleasant, and happy
Ask the entertainer to be aware of their demeanor.  We like our entertainers to present themselves as being upbeat, pleasant, and happy to be part of the function they were hired for.  It can really change the feel of an event if an entertainer, whether it be a performer, server, or any other person engaging with guests does not want to be there or is having a bad day. We ask our entertainers to check their problems in at the door so they can ensure a great show for our clients.
Recently, we witnessed some inappropriate behavior from performers hired by another party. It was a valuable experience to see the how important it is to hire properly prepared entertainers.
We strive to provide only professional, well-dressed, and groomed people for the event. It is our pleasure to make our clients proud.