ENTERTAINMENT CAN MAKE AN EVENT A SUCCESS OR A BUST
5 Tips to Selecting Event Entertainers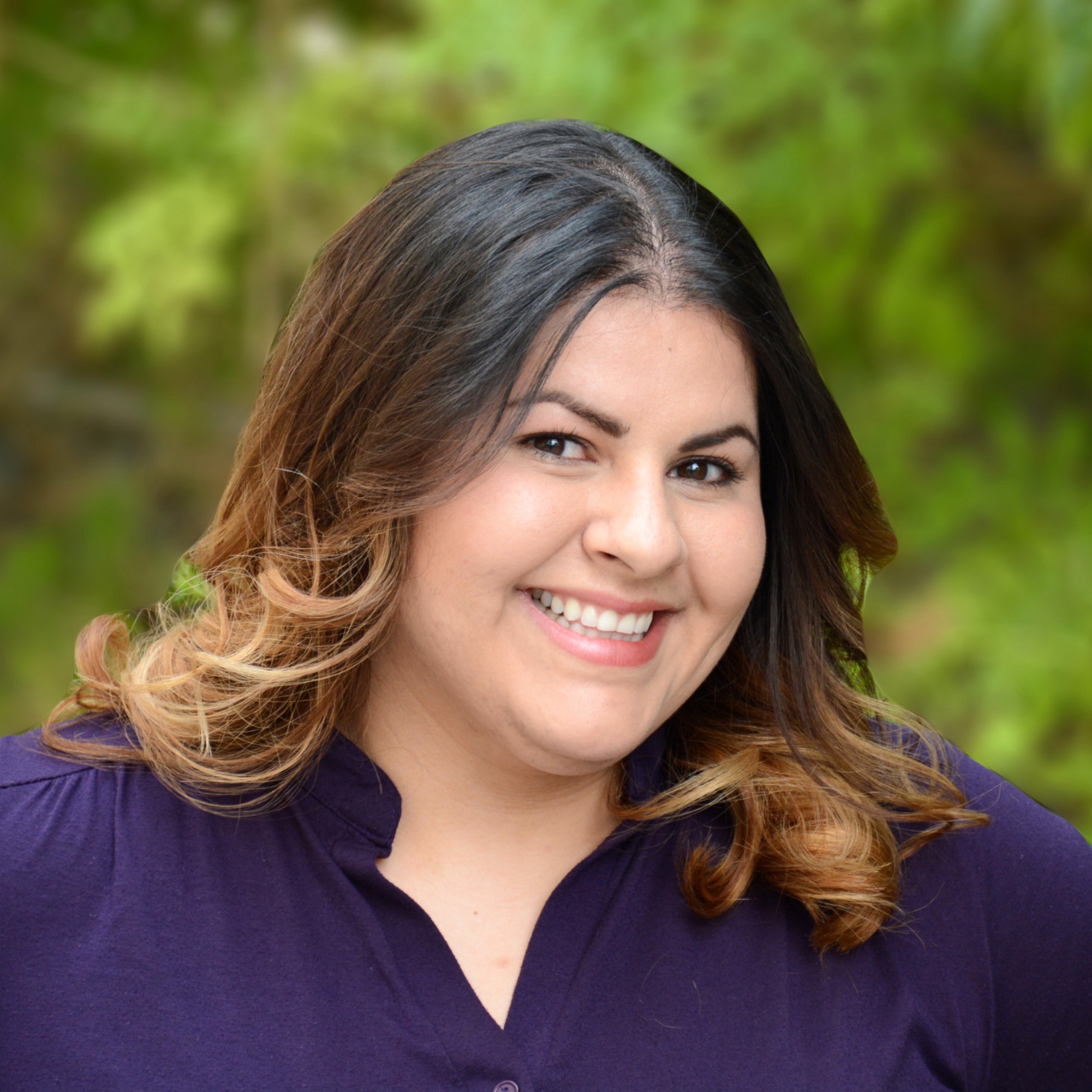 Entertainment can either make an event a success or a bust. We take pride in providing our clients with professional entertainers who surpass our standards of service and are in line with the event and meeting objectives. Our preference is to hand select each entertainer through a proper vetting process. There are times where the entertainer comes via another vendor as part of a package or the clients themselves have selected them in advance. In either case, you can never be too prepared and we recommend you ALWAYS interview and communicate with the entertainer. Below are a few tips we offer to assist in avoiding mishaps on event day.
1. Review the dress code
Inform your entertainers of the dress code for the event. Often times we take for granted they know our expectation. That is simply not true and may result in an inadequately dressed individual at your function. What is and is not appropriate to wear can change from one event or meeting to the next. It is our job as meeting planners to let them know in advance.
2. Assess the quality of their work
Ask for samples of their work. No matter who recommended this person and what they may be known for, the only sure way to know the quality of their work is to personally see and/or experience it. More importantly, have your client be the judge of their work.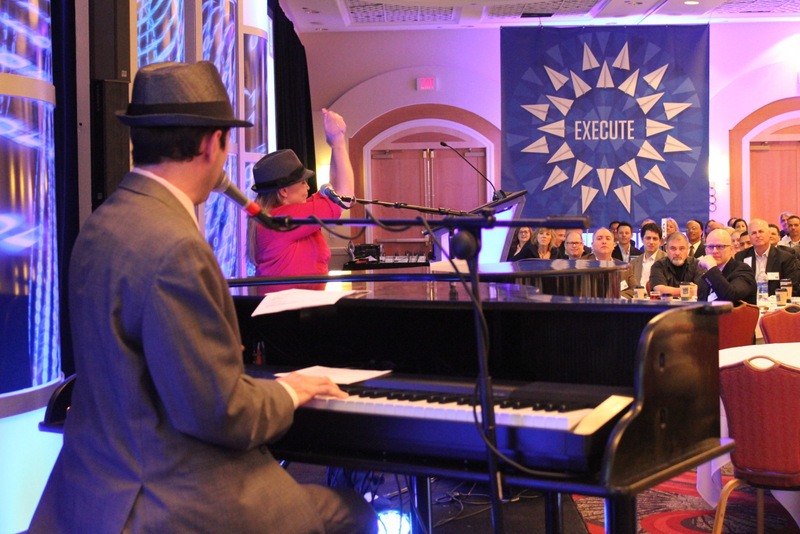 Let's make entertainment the success of your event. The possibilities are endless! Whether you are looking to motivate adults or engage children, we make it happen.
3. Do they have a backup plan?
We recommend inquiring about their back up plan in case of an emergency resulting in the entertainer not being able to perform. Asking if they provide an equally qualified substitute is suggested. We also suggest asking for a certificate of insurance. This will provide proof that they have insurance coverage in case of an accident.
4. Confirm all the details
Call the day prior to confirm all the details. We have made it our practice to confirm the date, time of arrival, time of performance, attire, where to park, where to meet the planner upon arrival, what the performer is doing, any updates or changes, and give a reminder not to eat or drink the client's food, etc. We have found that even the most reliable and professional vendors appreciate the reminder.
5. Meet upon arrival
Meet with your entertainer as soon as they arrive onsite. This time is to confirm they are on schedule, properly prepared, adequately dressed, and ask if they need anything of you.
Hopefully you find these tips helpful and they will assist you in providing entertainment for you clients. If you need assistance planning your next event or securing the best entertainers, contact us today!