Contact us today for a FREE consultation!
We offer Meeting & Event Management Services
The Event Concierge provides meeting and event management services nationally, ranging from site selection, invitation production, budget planning and management, transportation, food and beverage planning, entertainment and audio/visual production.
Mailing Address:
3218 East Bell Road #142
Phoenix, AZ 85032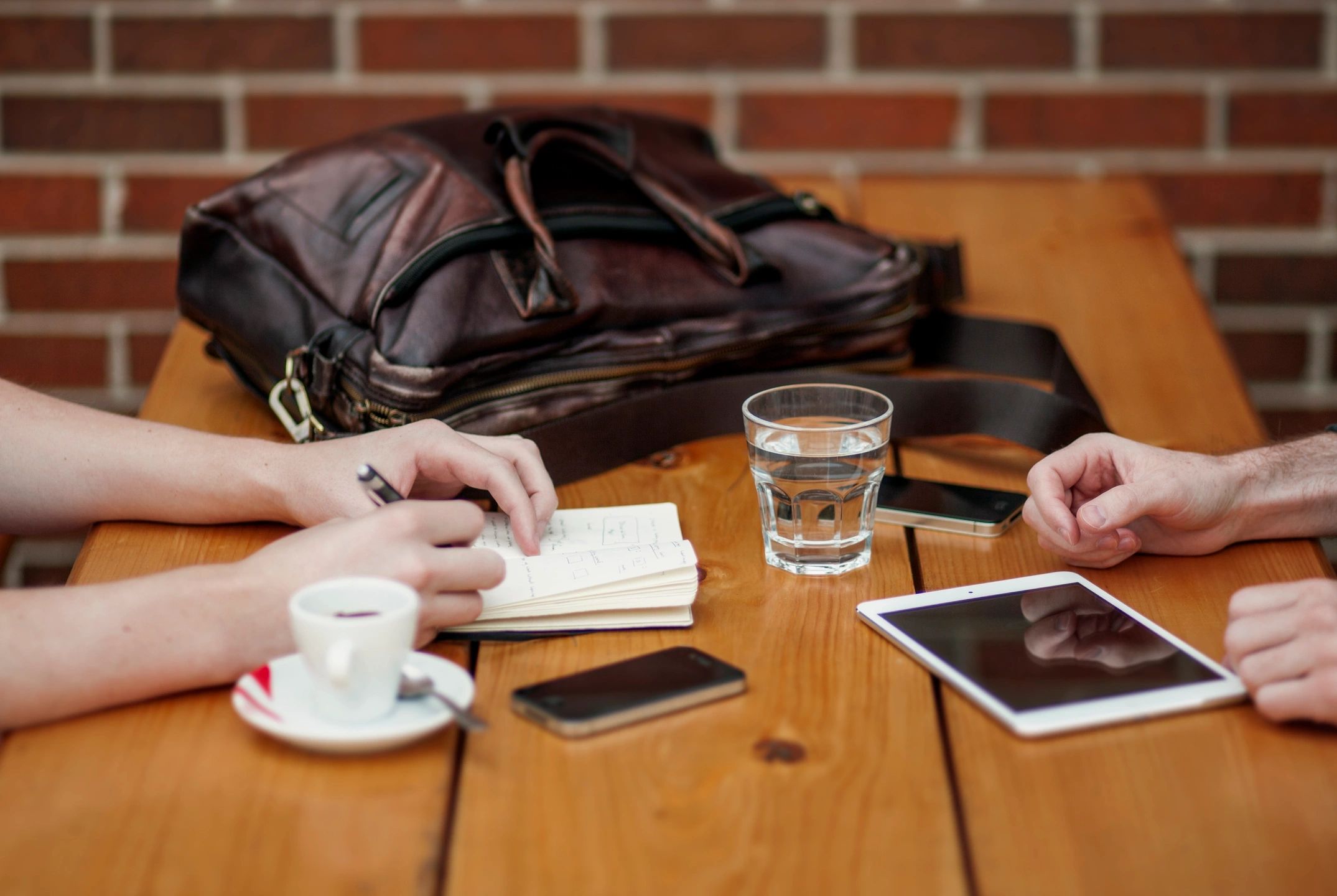 Tell us about your event!
Our successful meeting and event management services are built on communication.
To assist us in understanding the needs of your meeting or event, please complete the form below. A professional staff member will contact you to discuss your additional needs in detail.
*We respect your privacy and won't share your information with anyone.
The staff you sent us was tremendous. Each one of them was amazing and you would have been very proud. I especially liked how they worked together, including helping my own staff.  All the staff really knew what they were doing, I didn't feel like I had to train them… and they worked hard throughout the night.
Having them there was so helpful – it really enabled me to enjoy the party knowing the kitchen and guests were in good hands! It was just as I had hoped. We will definitely look forward to using you again in the future.