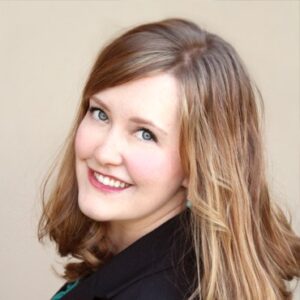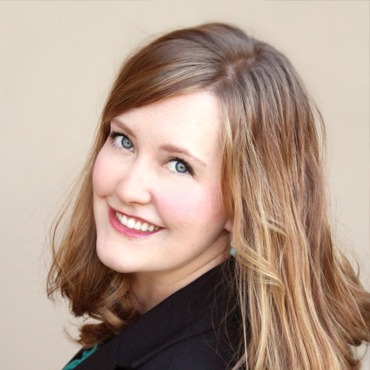 The contracts are settled, the tables are set eloquently, and guests begin to arrive. This is one of the most anticipated moments in an event coordinating timeline. Every ounce of work that has been put into this project for the last several months comes together in an instant.
Fortunately, if you've been working with us, every single detail has been discussed and established. What could possibly go wrong with this foolproof foundation we laid?
Worry-free experience
Many clients comment on their "worry-free experience" when working with an event planner. We take care of the details to lighten your load and provide a safeguard that everything is coordinated effectively. However, all the planning in the world can't help with a last-minute issue when we are not on site.
Even with the best laid plan…
Now, we don't want to dissuade you from hosting an event. However, you may be surprised to learn how many tiny hiccups could occur even with the best laid plan. One example is food delivery being late. We are working with the possibility of human error after all. What could seem like an imposition has the potential to derail the timeline of your event.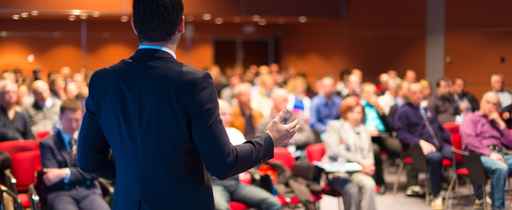 The value of having an onsite manager is simple: the host can focus on entertaining guests at the event.
Relax and Enjoy
Onsite managers smooth over all the bumps, create seamless transitions, and polish the event with a hassle-free experience. The value of having an onsite manager is simple: the host can focus on entertaining guests at the event. This means you can truly just relax and enjoy the evening. Any major or minor complications quickly and tactically resolved. Usually, these things can be handled behind the scenes without the host even being interrupted.
The Onsite Manager is an experienced team member who can offer you professional assistance during your event should an issue arise.

The Event Concierge
provides
Onsite Management & Logistics
as additional support during your event. This service is separate from our regular event staffing (check-in host, on-site chef, bartender, tour guide, etc.) and functions as an extra set of hands for virtually any piece of the event.