On the Road Again? Plan Ahead!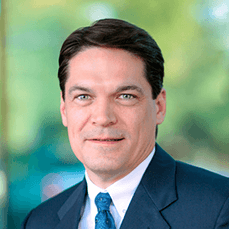 I am not comparing myself to Willie Nelson and his famous lyrics, however, I was recollecting about when I had a three week business trip that took me up and down the East Coast of the United States. I went places I have never been and saw things I may never see again! However, I can wait to get on the road again!!
One the road again? Be sure to plan ahead!
A client had numerous meetings that needed to occur within a three week time frame so two of us divided the cities where the meetings where to be held, and off we went!
Airports
Between the cities' airports and the connecting flight airports we saw 17 airports combined!  We all know how airports can frustrate people.  A few reminders in case you have not been there lately. 1) Delays 2) Cancellations 3) Trains between terminals 4) RUDE people 5) Hauling baggage ………… The positive side of the airports is the food is much better than it used to be.
Here are a few suggestions that helped us in our travel:
Freeze a bottle of water – this will save you from paying outrageous airport prices for water. $3.75 for 16 oz. water bottle, no thanks!
Support your back during travel – you can roll up a sweater and wedge it in you lower back.
Dress in layers – that way you can stay comfortable as temperatures change from one place to the next.
Bring sanitizing wipes – there are a must!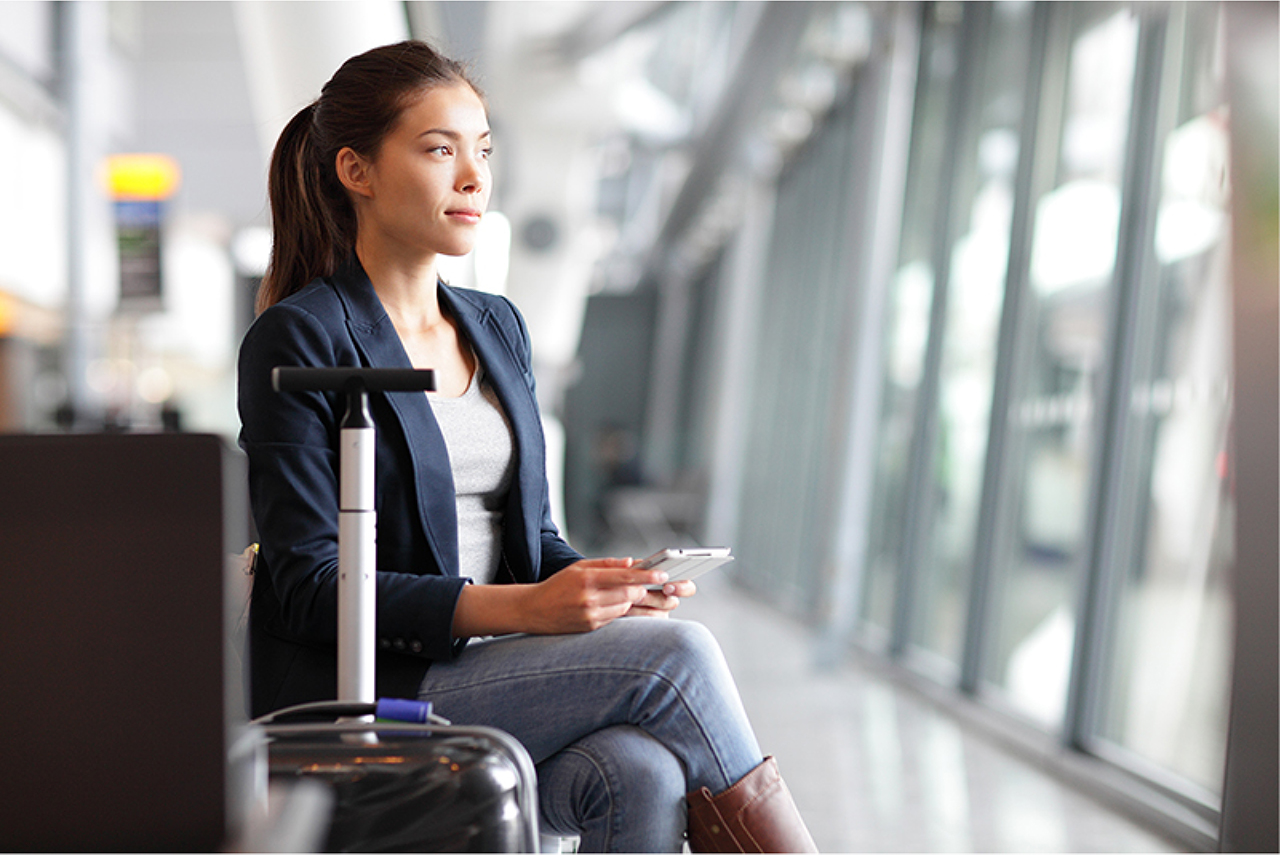 Business means you are always available through calls, texts and emails.
Some people believe it is all fun and excitement when they hear you had to travel.  Well, there is a difference between business and pleasure.  Business means you are always available through calls, texts and emails.  Pleasure means you are still available but on your terms.
Sometimes however, you get used to mixing business with pleasure but definitely enjoy the time when you are out of cell service range!
There is a lot that goes into making each event unique and memorable! Ask
The Event Concierge
how we can support you in planning a successful event this season.