HOW TO MAKE THE MOST OF YOUR EVENT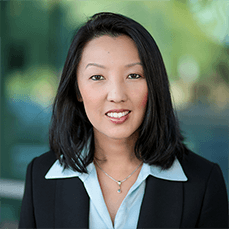 Some say it is all in the timing. Well, as a planner, most of the time it is! People joke about others always looking at their watches. However, in order to ensure the timeliness of programs, events, or special occasions, you do have to be the one to watch the clock.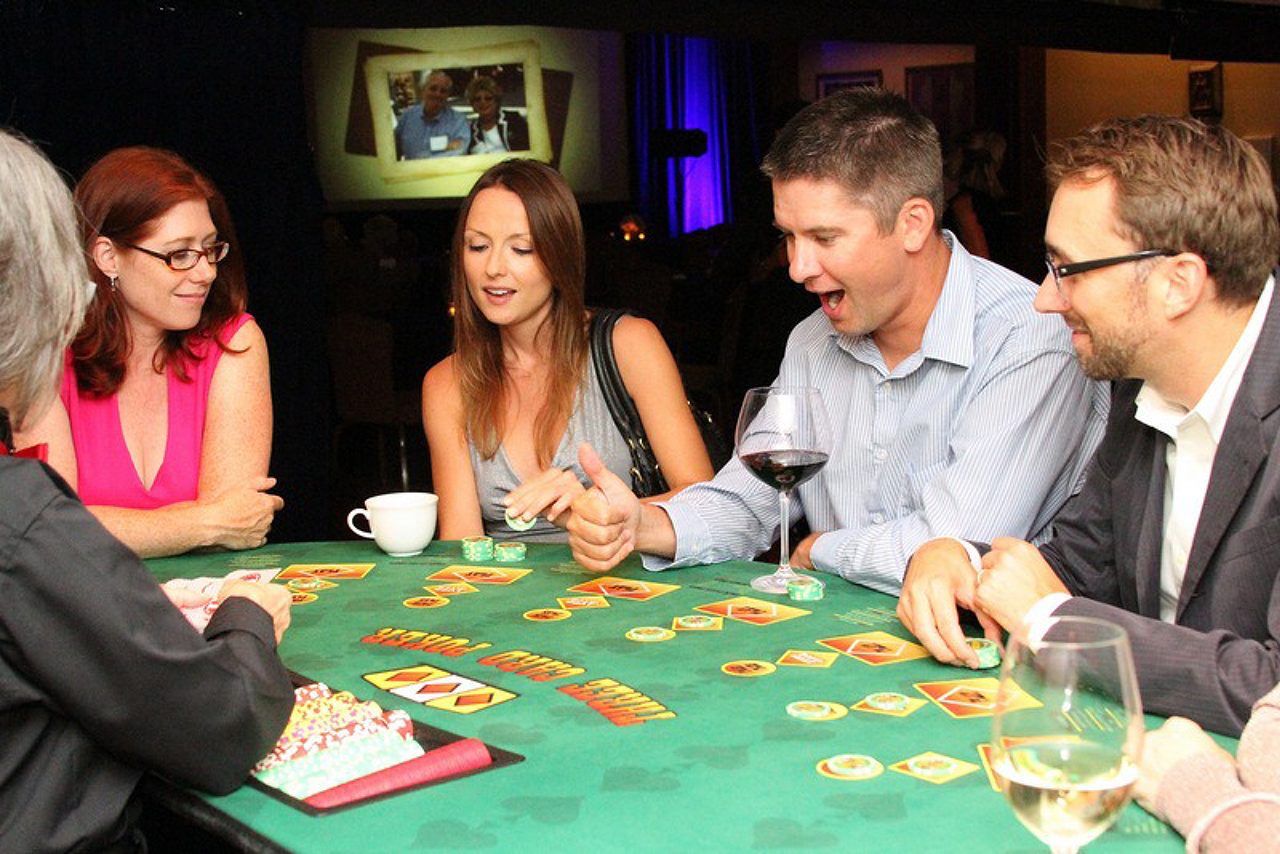 As the saying goes, "time flies when you're having fun!"  Sometimes it is true, and other times it is work to ensure the timing is on schedule with the fun.  Most people don't really think about how much is involved in planning a birthday party with friends, office celebration, or even an annual event. It is easy to take for granted the time it takes to successfully plan an event and have a well-organized schedule for guests.
Spend more time with your guests, while we ensure your event goes smoothly. 
"It's important to be able to look back and remember the fun you had at your event."
IF YOU Have done this before and it kind of got out of your hands since you were responsible for décor, being the greeter, food and beverage organizer, and emcee all at the same time… Did you realize you weren't actually enjoying the event?  It's normal to get overwhelmed and need a few days to recover, but it's important to be able to look back and remember the fun you had at your event.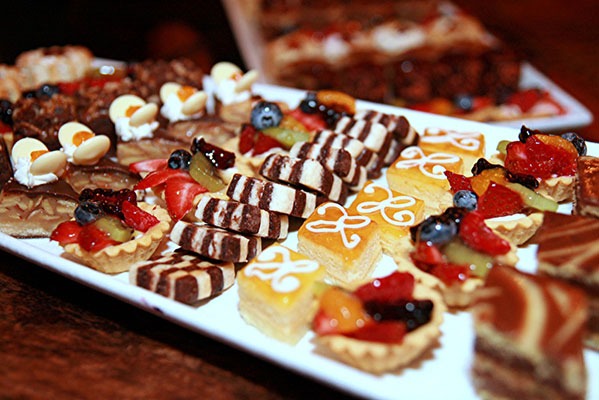 Providing perfect party snacks can be one of the biggest worries when planning an event.  A reliable caterer will take a huge weight off your shoulders!
Next time you want to be able to enjoy your event, and not be the one overseeing everything, we can take the tasks off your hands so you can focus on embracing your time at the party! 
 It is not uncommon for people to ask what we do here at The Event Concierge, that answer is forever evolving as we will do whatever it takes to make our client's meeting, banquet, or event a success.