Organizing For The Masses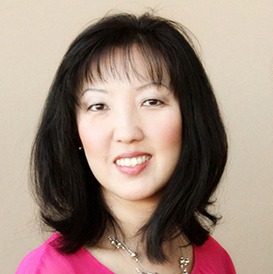 The Event Concierge team recently collaborated with a corporate client who was a major sponsor for an event at the Phoenix Convention Center. Part of this three day program included our team working with volunteers, coordinating the operations of filling and storing 4,500 giveaway bags. These giveaway bags needed to be filled with food samplings and promotional collateral, with a total of seven items to be placed in each bag. This is what nightmares are made of!
Having experienced such situations with prior events, some of a smaller scale and others larger, logistics and planning played a key role in attacking this assignment. Having to manage my team, as well as fifteen volunteers in the filling of the bags in an efficient and timely manner was no small task. Operationally, after evaluating the setup space, the location of the products needed on pallets, the time frame needed to fill the bags, and the manpower to execute this chore; a plan was developed.
What went into developing this plan?
1. Analyzing
Analyzing the set up space that was available (not much) for building the bags and where the final product would be stored after each one was filled is the first step.
2. Accessibility
Making sure the production line space is easily accessible for the volunteers to replenish inventory. Accessing the numerous pallets for gathering the product and restocking for the production line.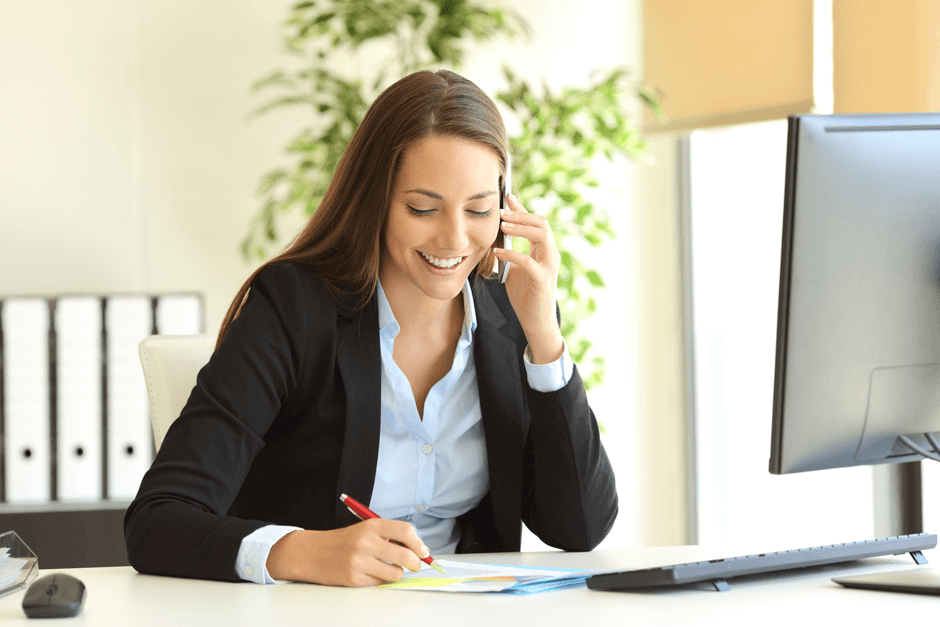 Making that call the first time around to The Event Concierge is worth your time and sanity!
3. Scheduling Time
Planning and scheduling enough time for my team and the volunteers to accomplish the task required by the client. Previous knowledge on setting up a production line and having it function efficiently and effectively plays a major role.
4. Experience
Knowledge from previous events allowed me to organize my plan and give structured direction in developing the plan. Having enough people to effectively complete the duties allowed for the 4,500 giveaway bags to be completed on time.
"Don't assume it's not a big deal."
Sometimes, when looking at a task that needs to be accomplished, you just "assume" it's not a big deal. "Why would I hire someone when I could do it myself?" We have all been down that road at least once in our lives; and, once the task didn't turn out so well or go as easily as planned, ended up hiring an expert the second time around.
From one professional to another, making that call the first time around to The Event Concierge is worth your time and sanity!