ENTERTAINING AND DELICIOUS TREATS
3 Halloween Event Frightening "Finger-Foods" for Corporate Events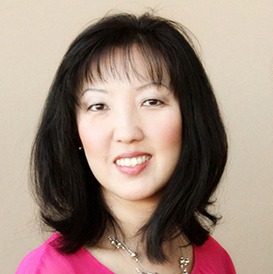 Successful corporate events need to be professional, clean, and running smoothly but most importantly your event must be entertaining. With the uprising of hip, young CEOs it is important to keep up with the times and offer a fun event that will not be skipped. A vital part of a successful event is the appetizing appetizers that are available to all costumed guests, from Avengers and Zombies.
Here are three delicious options to make entertaining and delicious treats for your upcoming Halloween event:
1. Caramel and Chocolate Covered Pretzel Sticks with a Slivered Almond Fingernail
These delicious pretzels are a perfect mix of fun and entertaining for your event. Large pretzel sticks, covered in creamy caramel then dipped in milk (or dark) chocolate and tipped with an almond sliver. A wonderful treat to start or end the night. Not recommended for rude pointing.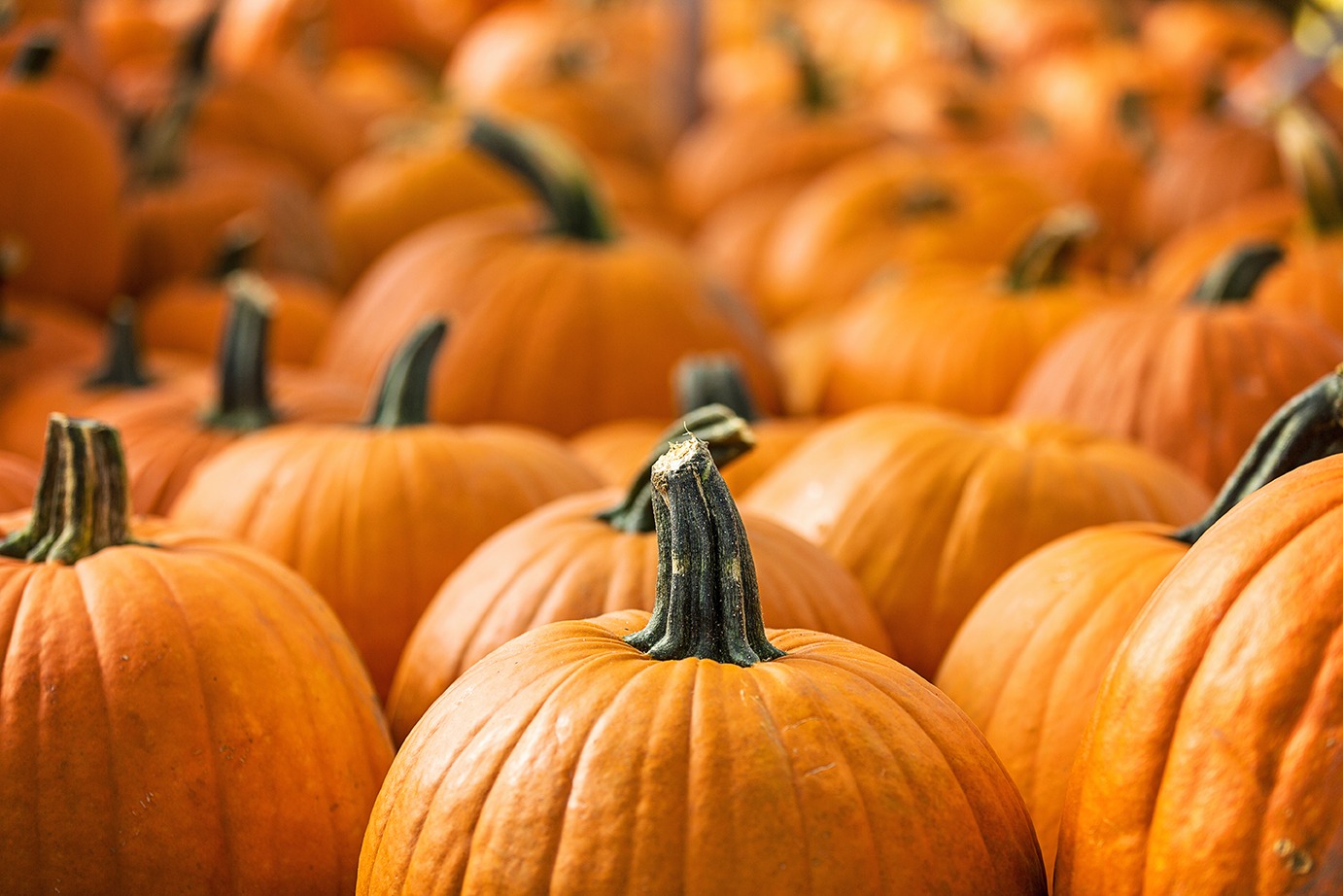 2. Halloween Hot Dog Fingers
The most frightening of the finger foods! Fear not, these fingers are made with sliced hot dogs, ketchup, and an onion "fingernail". Perhaps not an ideal event for your professional mixer; it is an exciting touch for any family event with children. Spooky!
3. "Witch's Fingers"
Carrots and Almond Slices with Dip And finally, a healthier option for your fun festivities. These carrot "fingers" and dip are another spirited way to present your guests with a spooky selection of foods. This items also used almond slices for the "fingernails" so it makes a great pairing with the pretzel treats!
Making bold choices is a wonderful way to make a memorable event and with this wide selection of frightening finger foods, your next festive event is sure to entertain! We've covered your sweets, meats, and healthy eats and now it's time to chow down!
Need help planning your next corporate event?