About Us
Honesty.  Integrity.  Compassion.
The Event Concierge, an event planner, offers the ultimate experience in meeting management and event planning services to our clients, planning both social and corporate events in the local and national markets. The name exemplifies the company's strong commitment to providing unparalleled service with a personal touch through its extensive service offerings. 
Established in 2006 by founder Julie Wong, CMP, a seasoned professional in the hospitality industry, The Event Concierge attributes our growth and success to our ability to provide exceptional value to new and existing clientele. The Event Concierge team keeps three core values in mind when planning an event – honesty, integrity and compassion. The team excels in trustworthy relationships, problem solving, fiscal accountability, strategic planning, communications, and customer service.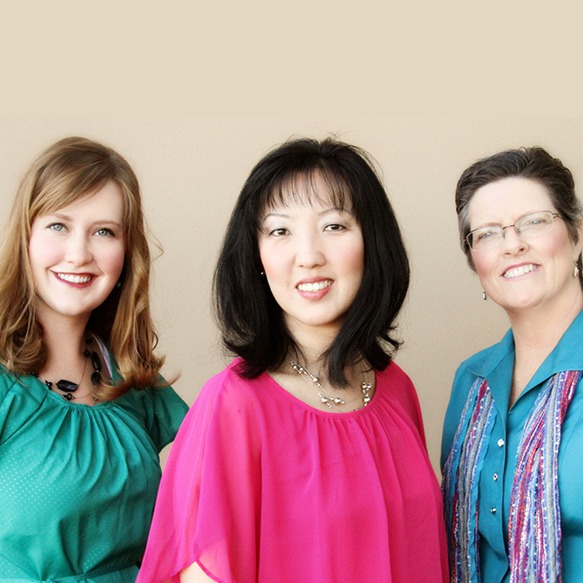 Meet Our Event Planners
We are here to help you every step of the way.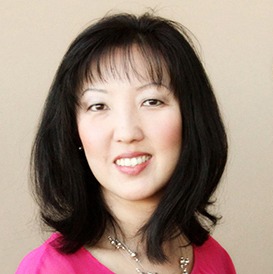 Focused. Successful. Confident.
Julie Wong, CMP
Meeting and Event Planner
Focused: For as long as she can remember, Julie has always been fascinated with event planning and the hospitality industry.  An Arizona native, she attended Northern Arizona University and earned her Bachelor's degree in hospitality.  While at NAU, she was accepted into its prestigious Hospitality Exchange Program which sent her abroad to study in Switzerland. Upon return to the United States, she participated in a work-study internship with the PGA at various golf tournaments including the Phoenix Open and the AT&T National Pro-Am at Pebble Beach.
Successful: With a proven track record working with resorts, private golf clubs, corporations and catering companies, Julie gained the business savvy and the expertise she needed to provide premier event planning and consultation services.  Through her personal and professional experiences with numerous events, involvement in the community, passion for planning, and entrepreneurial spirit, Julie opened The Event Concierge, a minority and woman-owned business, in April 2006.  In 2010, Julie was accepted into Rotary International's Group Study Exchange and traveled to Australia to network and educate/learn from other professionals in hospitality in their country.
Confident: From coordinating the colors of the flowers on the tables to making travel arrangements for a group of five hundred, Julie enjoys all the aspects of planning.  Her attention to detail is the back bone behind the company's success. Nothing makes her happier than to see the final event come together, and knowing she's had a hand in the personal or professional successes of her clients.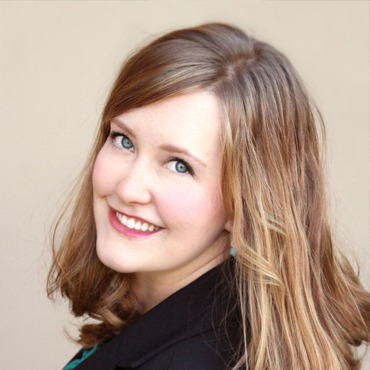 Enthusiastic. Creative. Engaged.
Courtney Sirrine Rankin
Social Media Administrator & Project Coordinator
Enthusiastic:  Courtney initially worked as event staff for the company at several large-scale events, but eventually joined the planning team in December of 2014, mainly focusing on Social Media initiatives. She strives to capture the essence of corporate and social meeting and event planning. Courtney makes an effort to represent the true culture of the company by increasing social media presence. In addition to managing the social media accounts, Courtney assists with forming proposals, creating templates, editing documents, and organizing new ideas for best practices in the industry. She also continues to staff events for The Event Concierge.
Creative:   From a young age, Courtney's family knew that she had an artistic spark that was unique and authentic. Courtney has an eye for detail, and is able to use this skill not only with the company newsletter and other projects, but with important documents for clients as well. With The Event Concierge, Courtney has the ability to put her creativity to use in unique ways to assist in adding the "personal touch" that the business delivers to clients.
Engaged:   Courtney has worked in hospitality, customer service, housing, and education. In 2014, she earned a Bachelor's degree from Northern Arizona University in Learning and Pedagogy and is currently working on a Master's degree in Higher Education. She enjoys volunteering within her community and actively participating in dialogue around issues of equity and access. With her diverse background, Courtney brings a fresh perspective to the team.
Dependable. Trustworthy. Sociable.
Tami Valdois
Office & Event Administrator
Dependable: Tami has a diverse career background, ranging from the finance industry to the planning industry. She joined The Event Concierge in June 2012. Born and raised in Phoenix and married to her kindergarten sweetheart for over 30 years. They have successfully raised two adult boys. Tami brings her many talents of research, support, and experience to our office by ensuring the office and administrative tasks of our client events are operating like a well oiled machine.
Trustworthy: Tami attended Phoenix College for Business and worked in the banking industry for over 20 years. For her second career, she focused on the retirement planning industry for 12 years. When she joined The Event Concierge, Tami's transition into the event planning industry allowed her to bring her corporate and accounting expertise to managing the office.
Sociable: In her spare time, she enjoys cooking for her family and friends, traveling around the United States, hunting for antiques, and exploring National parks and museums. Additionally, she volunteers her time with teaching first grade boys at an Awana Club.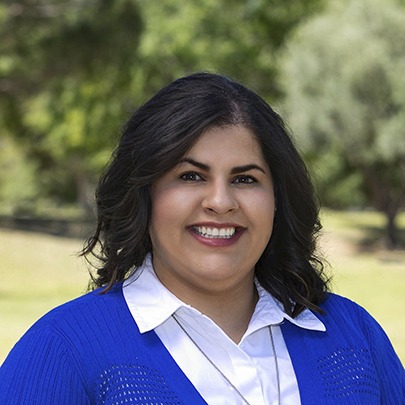 Driven. Resourceful. Diligent.
Lorena Armenta
Assistant Event Manager
Driven: As a firstborn child, Lorena has taken on the role of trailblazer in her family. She strives to set a good example for her siblings to follow in the academic, ethical, and professional realms. In 2012, she graduated with a Bachelor of Science in Psychology degree from the University of Arizona and prides herself in being fully bilingual in English and Spanish. The vast majority of Lorena's work experience is in customer service and retail management where she was successful largely due to her tenacious and enduring character.
Resourceful: Lorena is a great problem solver and is a quick and critical thinker in the face of crisis. She has learned to resolve challenges independently and shares the knowledge with her younger sister and brothers. She does not allow obstacles to deter her and quickly finds innovative ways to overcome them. This has proven to be a valuable asset in addition to her event management skills.
Diligent: Lorena is skillful in noticing and addressing the smallest of details. Her keen eye empowers her in our industry to address crucial aspects of the planning process, as no detail is considered too small in hospitality. This makes her an excellent fit at The Event Concierge as our team is dedicated to creating flawless and seamless results for our clients.
The staff you sent us was tremendous. Each one of them was amazing and you would have been very proud. I especially liked how they worked together, including helping my own staff.  All the staff really knew what they were doing, I didn't feel like I had to train them… and they worked hard throughout the night.
Having them there was so helpful – it really enabled me to enjoy the party knowing the kitchen and guests were in good hands! It was just as I had hoped. We will definitely look forward to using you again in the future.
L.C. Jacobson & Company